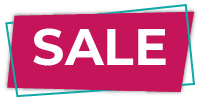 BodySculpture Pro
Lose weight, reduce cellulite, and orange peel skin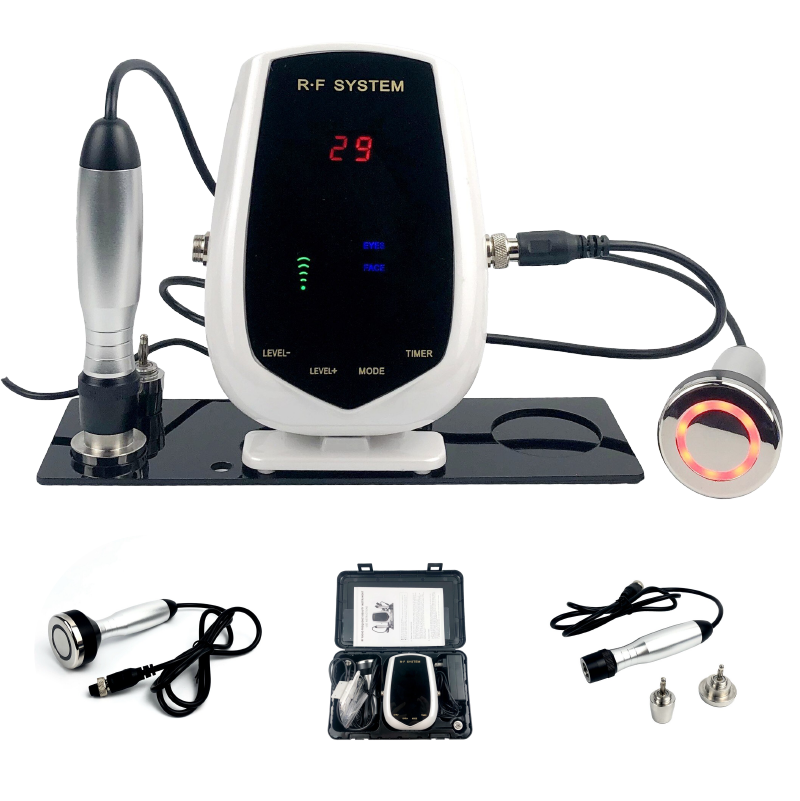 Lose weight, reduce cellulite, and orange peel skin
Get the figure you've always wanted! It acts on those extra centimetres in a localised way without damaging the skin.
3 heads included that are perfect for treating the face, neck, abdomen, waist, thighs, calves and buttocks.
Ideal for those who want to improve their appearance without having to undergo surgery. The results are visible from the first sessions.
SPECIAL OFFER:
BodySculpture Pro is available at the price of $ 418

$ 209

(50% off) with free shipping.
Please select the product quantity